Whilst we are still in the Coronavirus Pandemic, it is particularly important to receive the flu vaccination. Protecting yourself against the flu will help to prevent the need of hospitalisation for flu related illnesses. Thus conserving healthcare resources & equipment.
The flu vaccination is a safe and effective way to prevent catching the flu. Whilst the vaccination is particularly relevant to people who are immunocompromised, elderly or pregnant, it is recommended that everyone receive the flu vaccination annually for added protection.
Flu Vaccine And COVID-19
Research suggests also that being vaccinated against the flu can reduce your chances of getting seriously ill, if you were to contract the Coronavirus. It has been observed that patients who had been vaccinated against the flu were at a lower risk of needing to be hospitalised, and an even lower risk of requiring Intensive Care Treatment.
An analysis of Electronic Health Records amongst Coronavirus patients showed that ​those who had NOT received the flu vaccination had a 2.4 greater chance of hospitalisation, and a 3.3 greater chance of requiring Intensive Care Treatment​.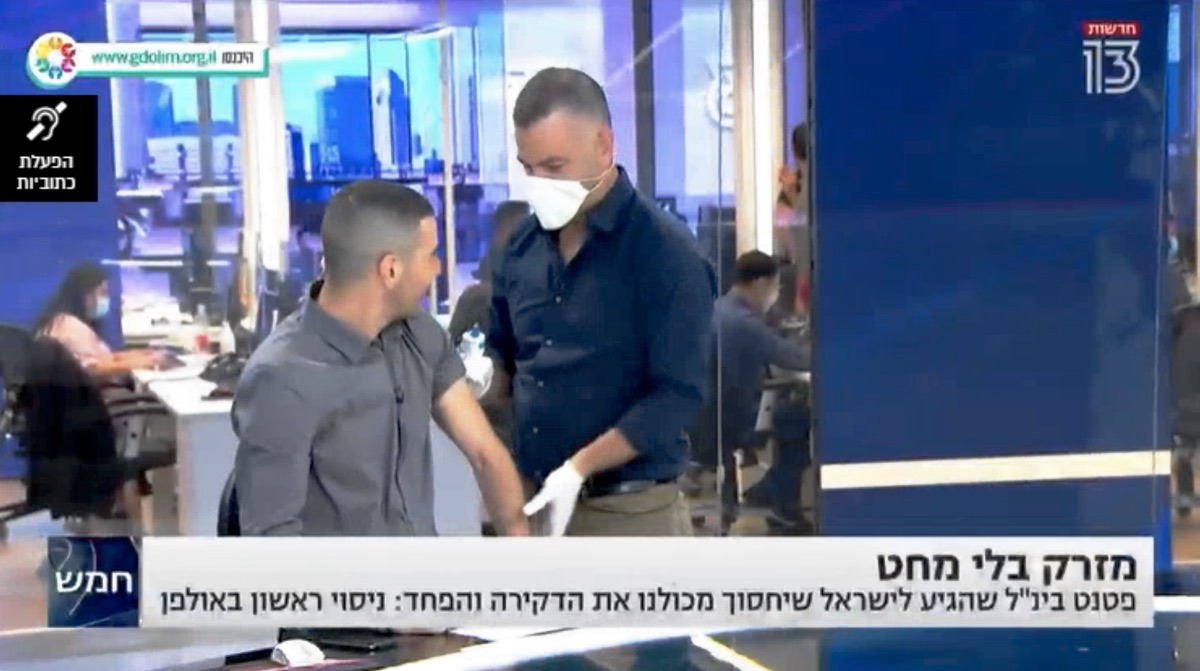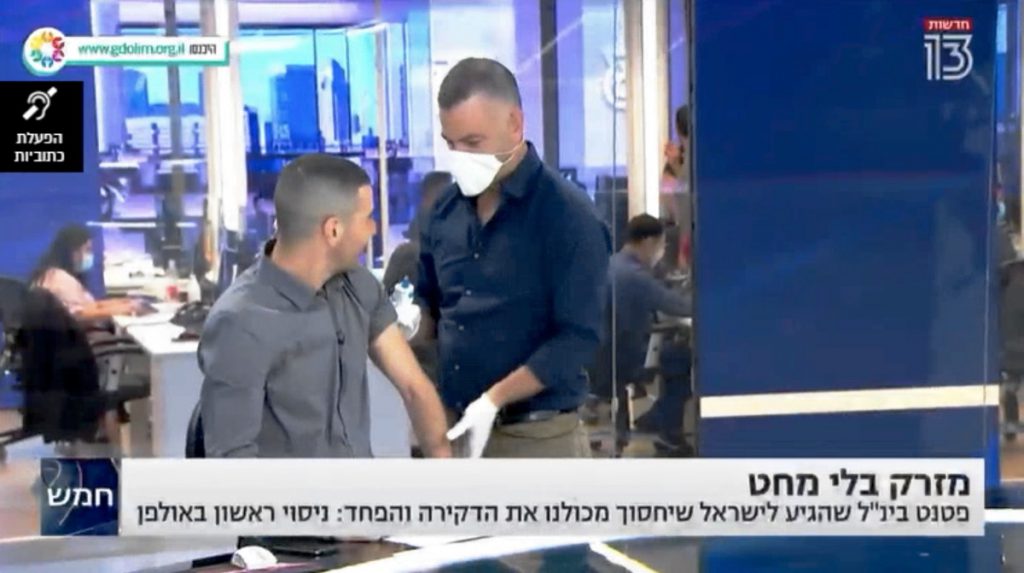 Maintain A Healthy Immune System
In addition to receiving the Flu vaccination, it is important to maintain a healthy immune system to protect your body from being susceptible to illnesses and viruses. Implementing these practices will help to maintain a healthy immune system:
Regular exercise
Vitamin D supplements (Ideally 2000-3000 units a day)
Healthy diet (Eating a variety of fruits, vegetables, nuts, seeds, whole grains &healthy fat sources)
Staying hydrated
Sleeping well
Managing stress levels
Stay healthy with these recommendations by our doctors regarding health during winter months: Flu Prevention, Treatment & Vaccinations