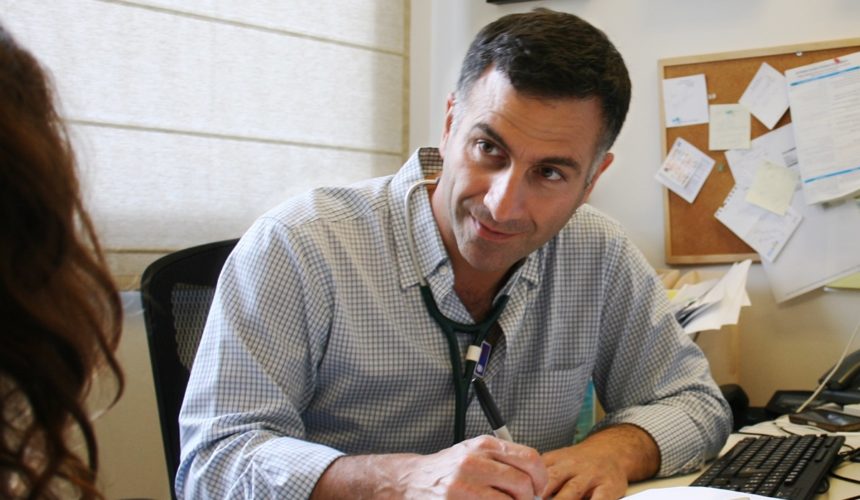 Dr. Michael Cohen was born and bred in London. He graduated from the University of London in 1997. He holds postgraduate examinations in Surgery and Emergency Medicine, is a qualified General Practitioner and maintains his UK registration. He was a ship's surgeon for a significant period of time and also worked in aeromedical repatriation.
His experience includes Paediatrics, Orthopaedic surgery, Cardiothoracic surgery, Accident & Emergency Medicine, Paediatric Surgery, Intensive Care, General (Internal) Medicine, Urgent Care, Psychiatry and Obstetrics & Gynaecology.
Dr Cohen is a qualified Family Medicine specialist working in Israel. He is co-founder of Tel Aviv Doctor.
---
Book an appointment with Dr Cohen
---
Or get in touch with Tel Aviv Doctor by email (info@telaviv-doctor.com) or phone (+972 549 41 42 43).