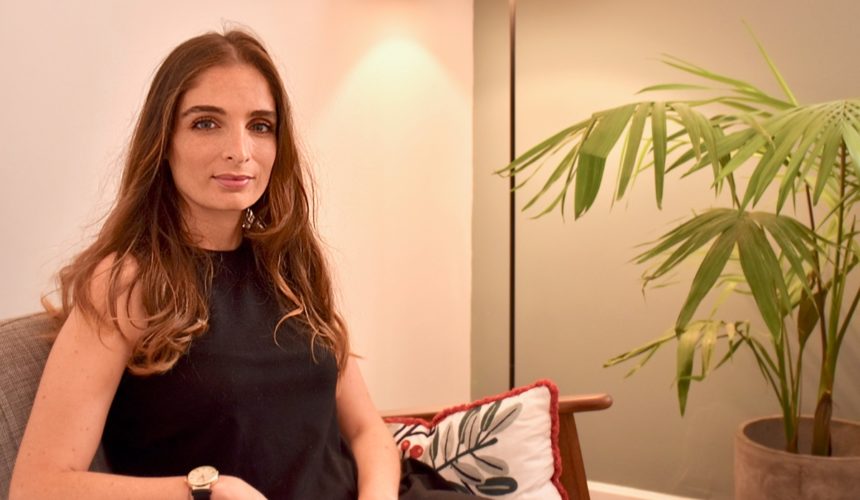 Born and raised in South Africa, Liat completed her Doctoral training (DCounsPsych) in Ireland (Trinity College, Dublin) before moving to Israel in 2015. Her experience comes from working with individuals, couples and families in psychotherapy clinics, in-patient settings, child and adolescent units, primary care and private practice.
Liat's work is integrative, drawing on humanistic, psychodynamic and cognitive approaches – with the belief that every therapeutic encounter is unique and should be tailored to meet the individual's needs.
She is a Chartered Member of the British Psychological Society (CPsychol), the Israel Psychological Association and licensed Clinical Psychologist (Israel).