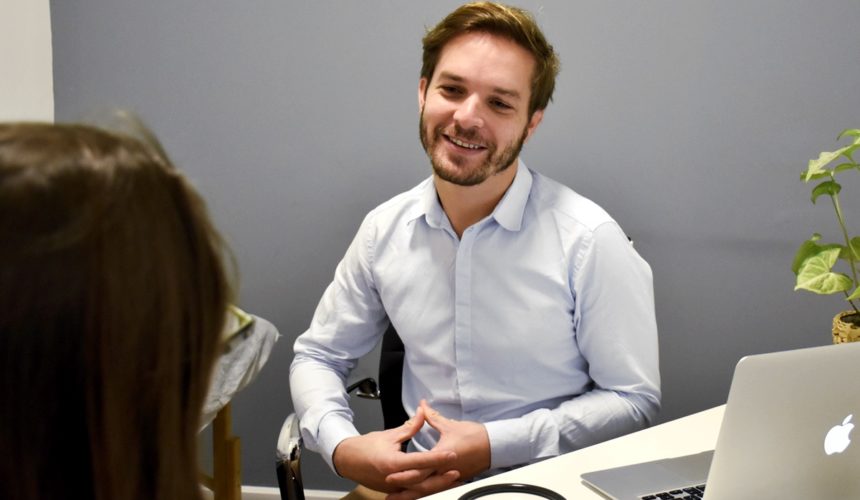 Dr. Kumin was born and raised in Pretoria, South Africa. He graduated from the University of Pretoria in 2013 with a Bachelor in Medicine and Surgery.
Dr. Kumin completed his training in a variety of specialties as a general doctor at Chris Hani Baragwanath in Johannesburg – the third largest hospital in the world. He then worked at the Red Cross Children's hospital in Cape Town and received an additional diploma in public child heath from the Colleges of Medicine of South Africa. Dr. Kumin worked at a private family practice and as an onboard doctor for patient aero transport in South Africa, before moving to Tel Aviv in 2018.
While Dr. Kumin enjoys all aspects of medicine, he is most passionate about paediatric care. His experience includes Community Medicine, Family Medicine, Paediatrics, Orthopaedic Surgery, Accident & Emergency Medicine, General (Internal) Medicine, Urgent Care and Obstetrics & Gynaecology.
Outside of medicine Dr. Kumin enjoys traveling, the great outdoors and anything including Marvel.
---
Book an appointment with Dr Kumin
---
Or get in touch with Tel Aviv Doctor by email (info@telaviv-doctor.com) or phone (call us or Whatsapp at +972 54 941 42 43).