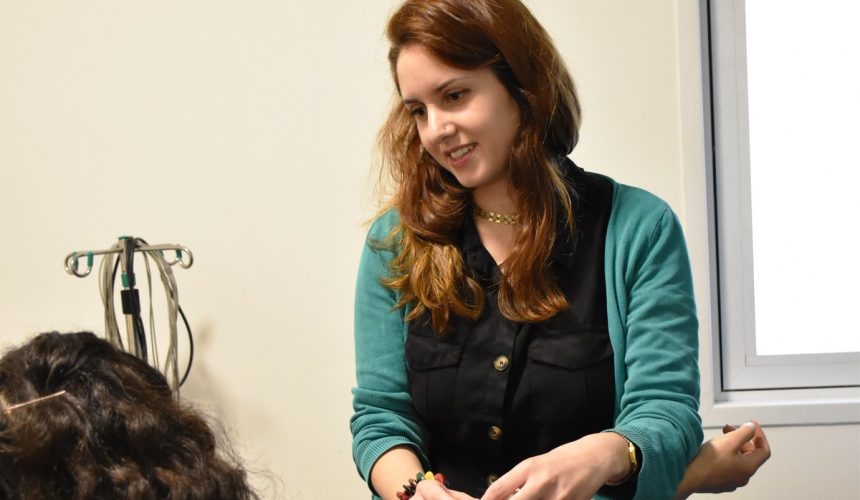 Sarah Cohen completed her training as a Registered Nurse (RN) in Kings College, London and has worked both in hospital and community settings. She has been living and working in Tel Aviv since 2013. She has a background in Women's Health and other surgical settings.
At Tel Aviv Doctor RN Sarah Cohen offers and performs a wide range of medical nursing services such as intravenous (IV) treatment, lab tests, STD testing and counselling, wound care and dressings, medical case management for chronically ill patients and more. She sees patients at our clinic on Basel Street and also performs home & hotel visits.
Aside from her work at Tel Aviv Doctor clinic she also works part time in an Urgent Care clinic for the refugee population.
---
Book an appointment with Sarah Cohen now
---
Or get in touch by email (info@telaviv-doctor.com) or phone (call us or Whatsapp at +972 54 941 42 43).