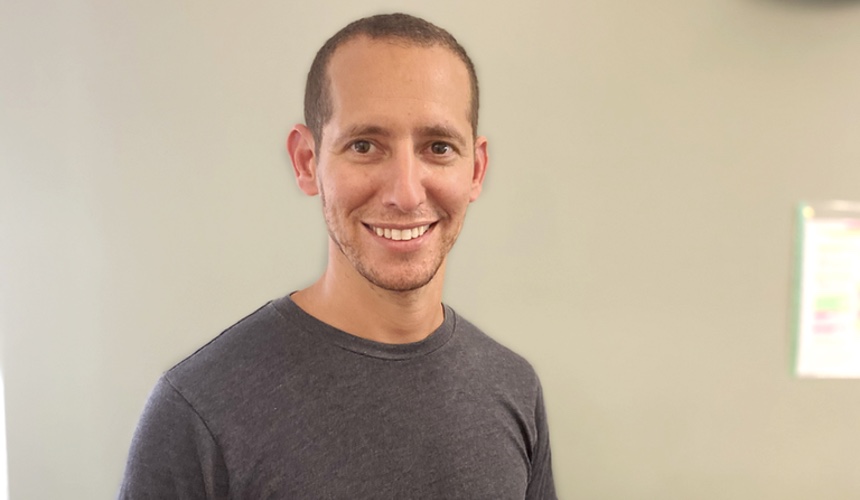 Dr. Fligelman is a double Board Certified physician in Obstetrics & Gynecology and in Female Pelvic Medicine and Reconstructive Surgery, both in the USA and in Israel.
Dr. Fligelman was born in Israel, raised in the USA and studied in New Jersey and Haifa (Israel) where he received his medical degree in 2006. He completed his residency training in Obstetrics & Gynecology in 2011 and his fellowship training in Female Pelvic Medicine and Reconstructive Surgery in 2014 at the Albert Einstein College of Medicine, Montefiore Medical Center located in Bronx, NY – one of the largest academic hospitals in New York City caring for a large underserved patient population.
In 2016, Dr. Fligelman was appointed to head the Urogynecology Division at Downstate Medical Center, Brooklyn, New York. He achieved much success in growing the division and was very active in resident medical education.
In 2018, Dr. Fligelman returned with his wife and children to Israel and currently lives in Tel Aviv. Today, he is a full time senior Urogynecologist physician at Shamir Medical Center (previously known as, Assaf Harofeh).
He has a wide breadth of clinical and surgical experience in Obstetrics & Gynecology and in Urogynecology – which deals with the care for women suffering from pelvic organ prolapse and urinary incontinence among other female pelvic floor dysfunctions.
Outside of medicine, Dr. Fligelman enjoys traveling, camping and going to the beach with his family, as well as spending time with friends.
---
In our Gynaecology clinic at Tel Aviv Doctor we perform all standard gynaecological check-ups and tests (such as Pap smear, Ultrasound and HPV Test), as well as minor procedures such as IUD insertion/removal, biopsies and more. For checkups and tests around pregnancy we can perform the 1st and 2nd trimester test in-house and arrange for any other tests and diagnostics.
For appointments please get in touch with Tel Aviv Doctor now by email (info@telaviv-doctor.com) or phone (+972 549 41 42 43).
---
Write to us and we'll get back to you