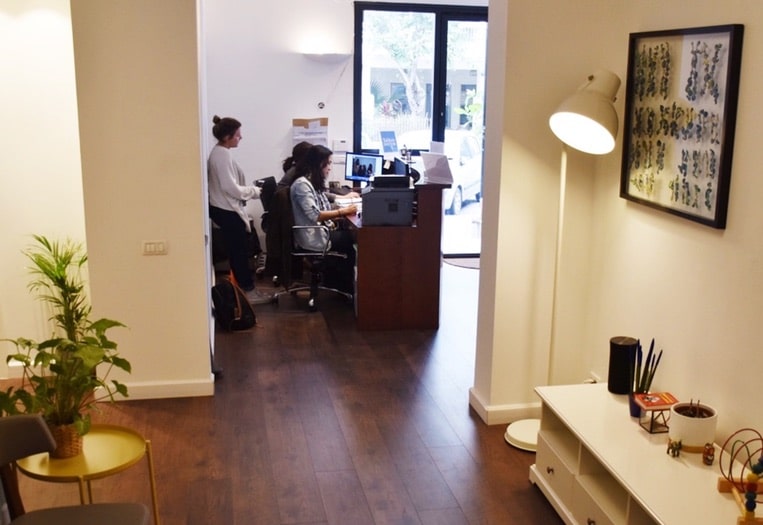 In our Gynaecology clinic at Tel Aviv Doctor we perform all standard gynaecological check-ups and tests (such as Pap smear, Ultrasound and HPV Test), as well as minor procedures such as IUD insertion/removal, biopsies and more.
For checkups and tests around pregnancy we can perform the 1st and 2nd trimester test in-house and arrange for any other tests and diagnostics.
Get in touch with Tel Aviv Doctor now by email (info@telaviv-doctor.com) or phone (+972 549 41 42 43).