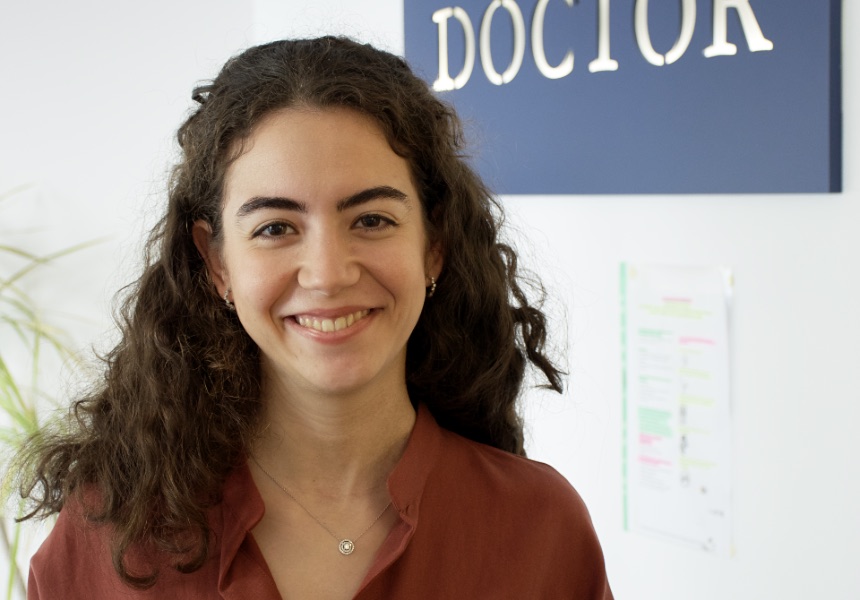 Ronit Asa is a licensed Registered Dietitian & Nutritionist in Israel and provides consultation in nutrition for children, teenagers, adults, during pregnancy and after pregnancy – about food allergies, pre diabetes, diabetes, high blood cholesterol, weight loss, weight gain, vegan and vegetarian diets and digestive system problems.
Born and raised in Turkey/Istanbul. Ronit has completed her Dietitian training in Turkey (Yeditepe University, Istanbul) before moving to Israel in 2019. She has worked in various hospitals, private clinics, kitchens, sports clinics and public health centers.
Ronit works with the belief that each person is unique and the nutrition program should be designed to meet the needs of the specific individual. She's interested and passionate about creating sustainable and personalized nutrition programs.
To further expand her experience she continues her training in various disciplines like kids yoga, ballet and parental yoga. Besides work, she enjoys and has been doing ballet since the age of 6.