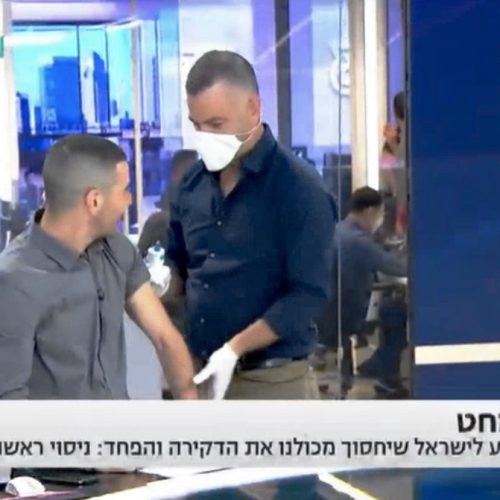 During the Coronavirus Pandemic, it is particularly important to receive the flu vaccination in winter 2020 - 2021.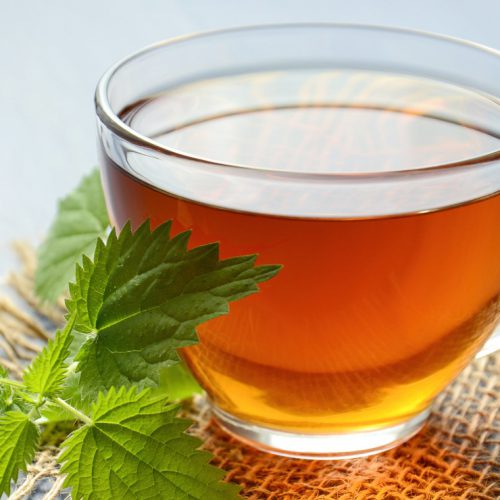 Whilst the cold weather doesn't directly cause the flu, people are more likely to get ill during the Winter months. One of the reasons for this is that the flu virus has been found to survive better, and circulate further when the air outside is drier and cooler. Another factor is the tendency to spend...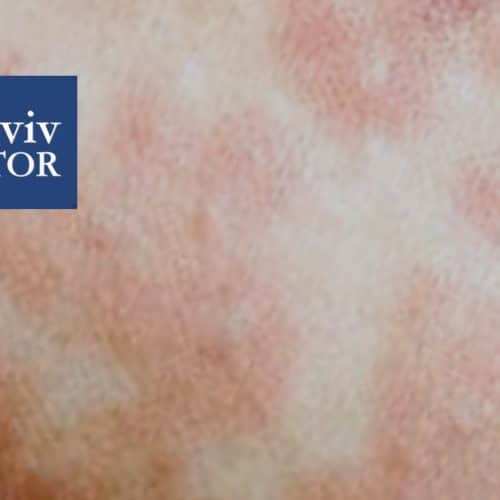 The measles outbreak in Israel is intensifying in recent weeks. Here are answers to some questions you might have, traveling to or staying in Israel.