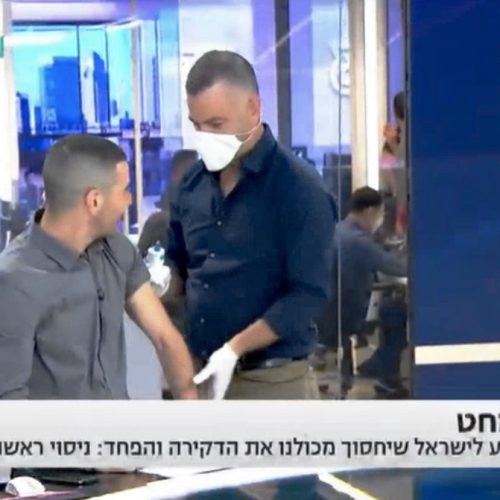 During the Coronavirus Pandemic, it is particularly important to receive the flu vaccination in winter 2020 - 2021.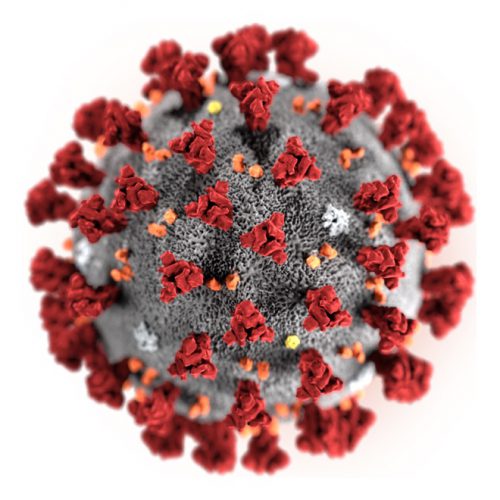 Coronavirus in Israel – News & Resources For up to date information, please visit the Ministry of Health's website with all the details and information regarding home quarantine requirements. From January until mid-March we updated this blogpost multiple times to share medical news about the situation regarding Coronavirus in Israel – medical info intended for...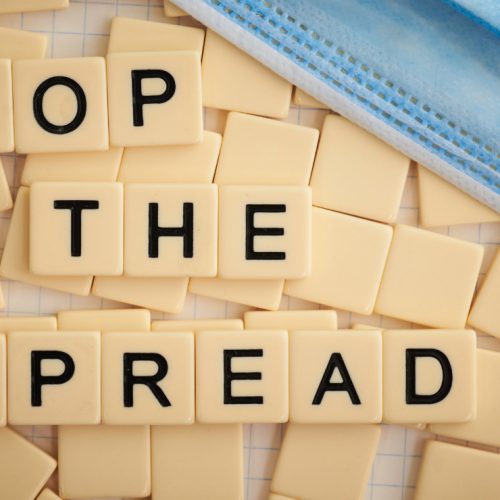 As the new Coronavirus is spreading around the world, we learn more about the threat the virus poses to our health, and most importantly: how to avoid it.