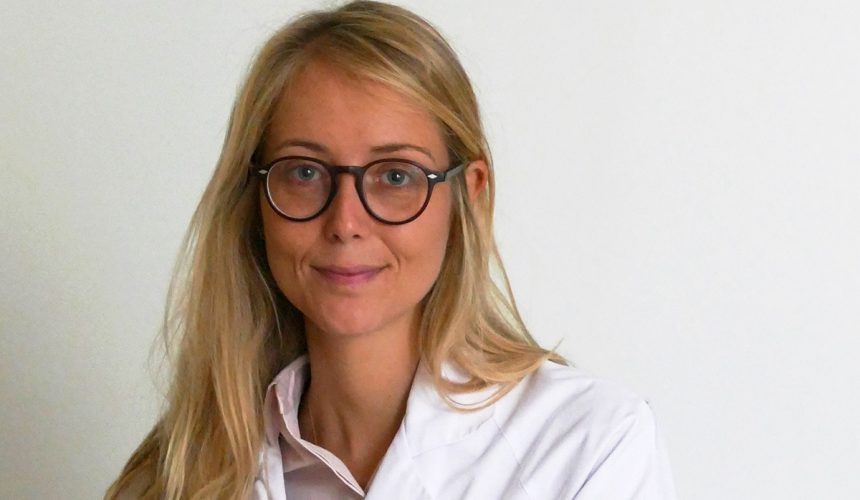 Paediatrician Dr. Doriane Boukobza was born and raised in Paris, France, and graduated from the Medical University of Paris in 2012. Following graduation, Dr. Boukobza specialized in Paediatrics at the Rouen Hospital-Normandie. Alongside general paediatrics, Dr. Boukobza is experienced in Neonatal Medicine, Paediatric Intensive Care, Paediatric Neurology, Paediatric Gastroenterology and Paediatric Respiratory Medicine.
In addition to her paediatric specialization, she has a specific degree in developmental and behavioral disorders of children, and in paediatrics emergency medicine.
Dr. Boukobza moved to Israel in 2017. She is a qualified Israeli paediatrician and maintains her French registration. She speaks fluently French, English and Hebrew.
She is an active member of the French NGO "Pédiatres du Monde" and travels on a yearly basis to developing countries to provide paediatric medical humanitarian care.
For a doctor's appointment today, get in touch with Tel Aviv Doctor by email (info@telaviv-doctor.com) or phone (call us or Whatsapp at +972 54 941 42 43).