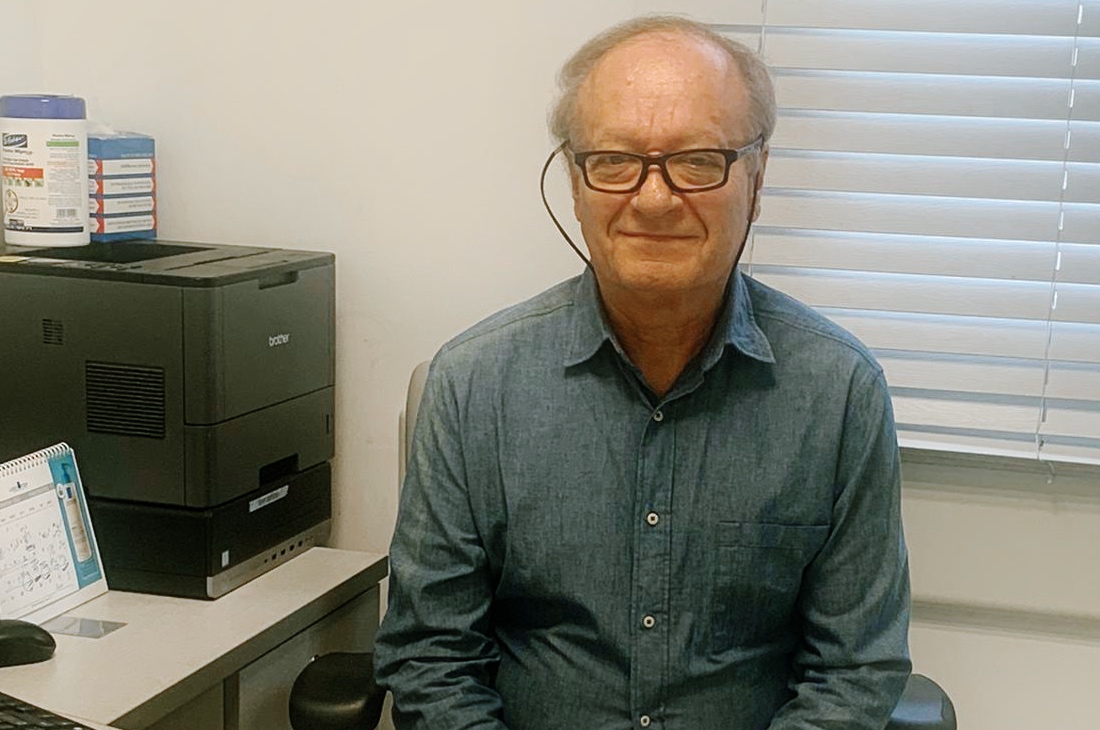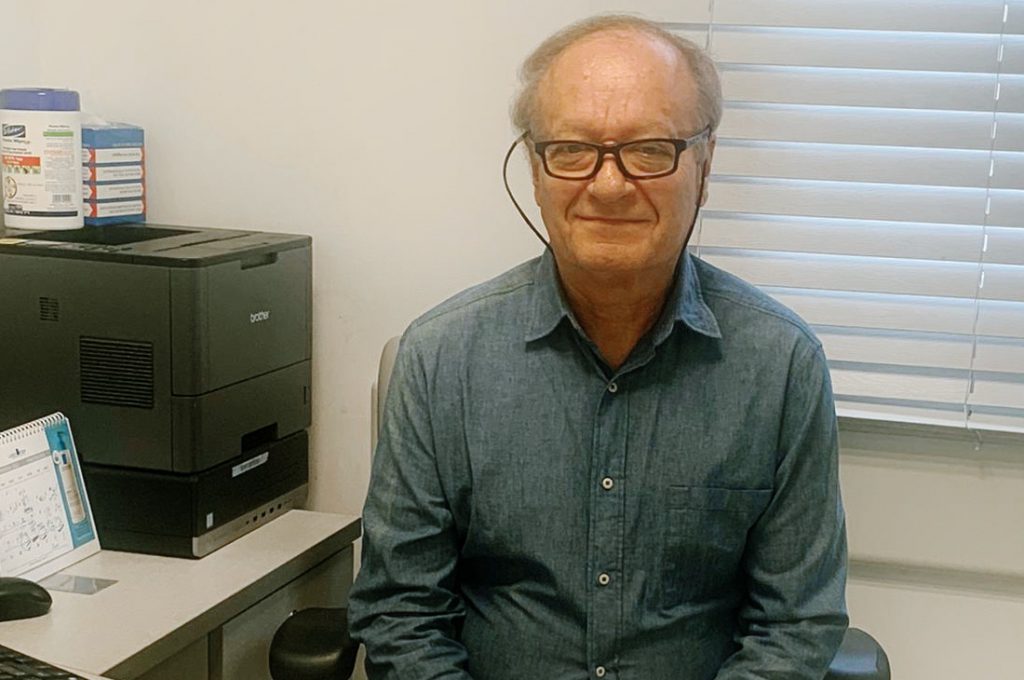 Dr Charles Kumin was born in Cape Town South Africa and graduated as a Paediatrician from the medical university of Pretoria in 1984.
He has had 35 years of experience in both private practice and hospital environments. He has worked in both neonatal and paediatric intensive care units and was consultant Paediatrician for the South African Defence Force.
He has played a role in parent and family management in holistic care of children.
He is highly experienced in Paediatric respiratory diseases and allergies.
Since making Aliyah three years ago, he has worked in the Children's ward at Meir Hospital and at community clinics in Raanana.
---
Please call us for more information and to get a first assessment over the phone from our medical team. For a doctor's appointment today, get in touch with Tel Aviv Doctor by email (info@telaviv-doctor.com) or phone (call us or Whatsapp at +972 54 941 42 43).