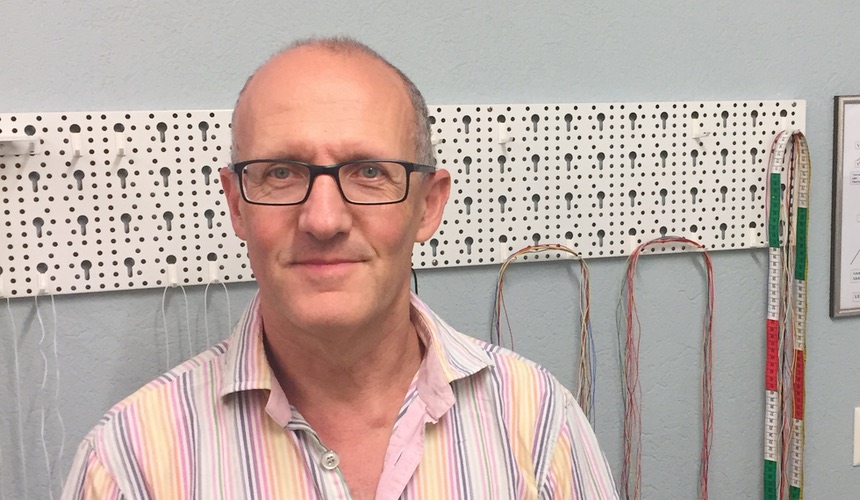 Psychologist and Somnologist Micha Gross offers psychotherapy and Sleep Counseling & Treatment. He holds a PhD from the Technion Haifa, and has over 30 years of experience in Somnology (the science of sleep), diagnosing, researching and treating sleep disorders.
Dr. Micha Gross studied psychology and psychopathology at the University of Zuerich, Switzerland. Research for his masters and PhD thesis in the field of experimental Sleep and Dream led him eventually to found the first independent sleep laboratory in Switzerland in 1991, where he is still active as a consultant and where he taught as Assistant Professor at the University of Zurich.
Psychotherapy
Gross studied a number of approaches in psychotherapy and applies today the rational-emotive therapy approach.
Gross has specialized in the diagnosis and treatment of sleep disorders for over 30 years. He consults patients in English, German, Hebrew and French at Tel Aviv Doctor clinic on Basel Street in central Tel Aviv.
Sleep Clinic
In our Sleep Clinic we improve our patient's sleep quality. Our treatments aim for a non-drug intervention wherever possible. If you are suffering from sleepiness, sleep disorders and insomnia, find out more about the treatments offered at our Sleep Clinic.
Short Biography Dr. Micha Gross
Born in Zürich, Switzerland, 1959, Gross studied Psychology at the University of Zürich, obtained his PhD at the Technion Israel Institute of Technology, Haifa in 1990. From 1990-1994 he worked as a research assistant professor at the Institute of Psychology of the University Zürich. 1991 he co-founded the first private Sleep Laboratory in Zürich, Switzerland (Schlaflabor Fluntern). Since 1994 he lives in Tel-Aviv. He is married and a father of 2 children.
Get In Touch For Information & To Book Appointment