CPR Course With Certification (English) In Tel Aviv
Tel Aviv Doctor invites you to learn how to save lives this new year! Join us as we partner with Magen David Adom in Israel (MDA) and get CPR certified. There is only a limited number of spots available for each class. Sign up now to save your place in one of the upcoming courses – and follow us on Facebook to catch posts about future dates.
Please note: As of spring 2020 we stopped offering CPR Courses at the clinic! We invite you to follow us on Facebook to hear about the latest news and any new announcements. Magen David Adom also offers courses, find more on this website: https://www.mdais.org/kursim/basic-resuscitation-course
CPR Course Basic Info
Duration: 3 Hours Basic CPR Course
Language: English
Cost: 60 NIS
Location: Basel Street, Tel Aviv
Next dates: For the latest updates in our blog please visit this CPR Course in Tel Aviv page.*
* Please follow us on Facebook and Instagram and we'll update you about future dates.
Contents and Topics
Cardiac arrest chain of survival
Basic life support
CPR in adults, children and infants
Using AED
Treatment for choking
Medical emergencies
Hands-on training
Images From Our February 10 Course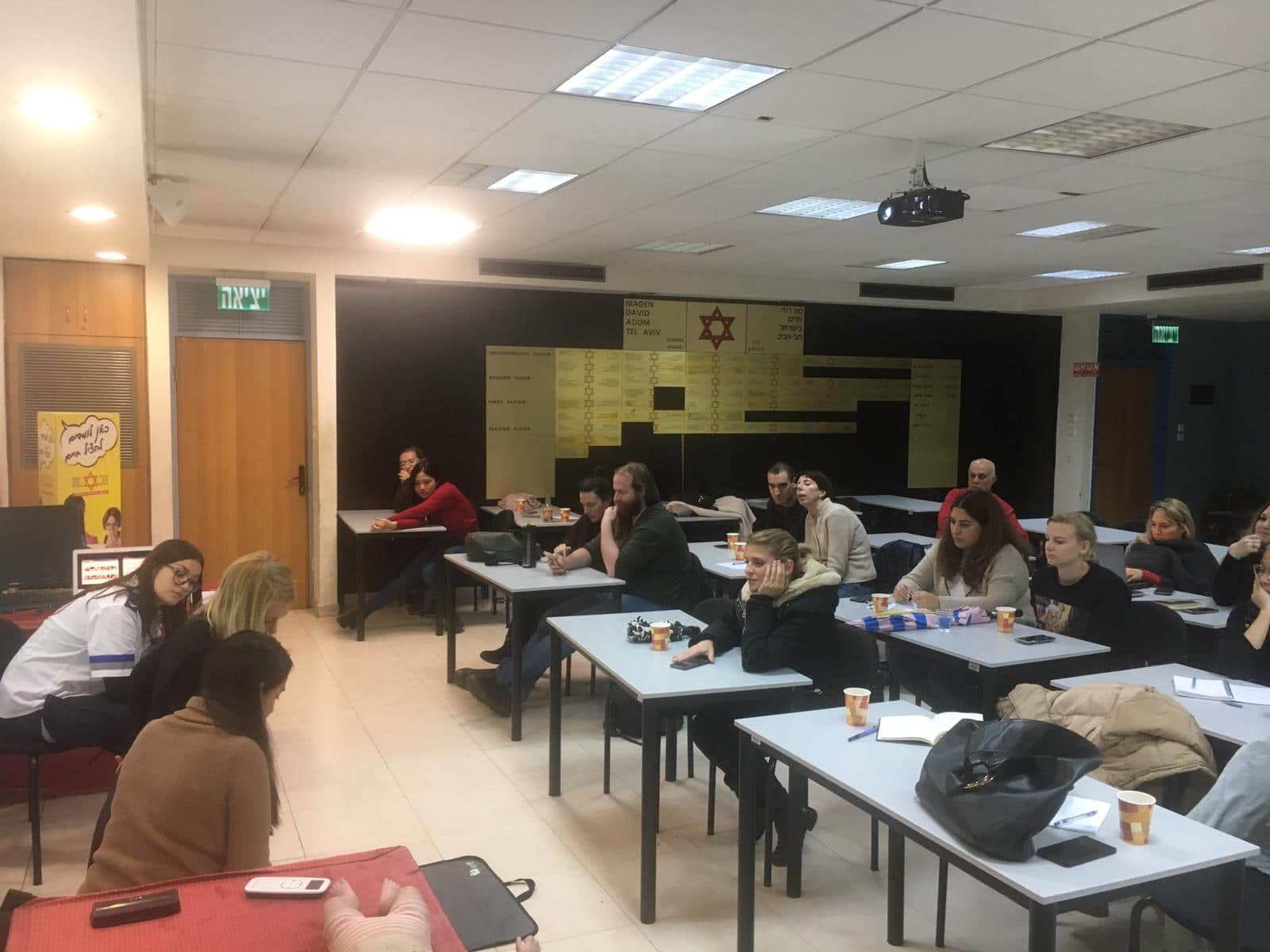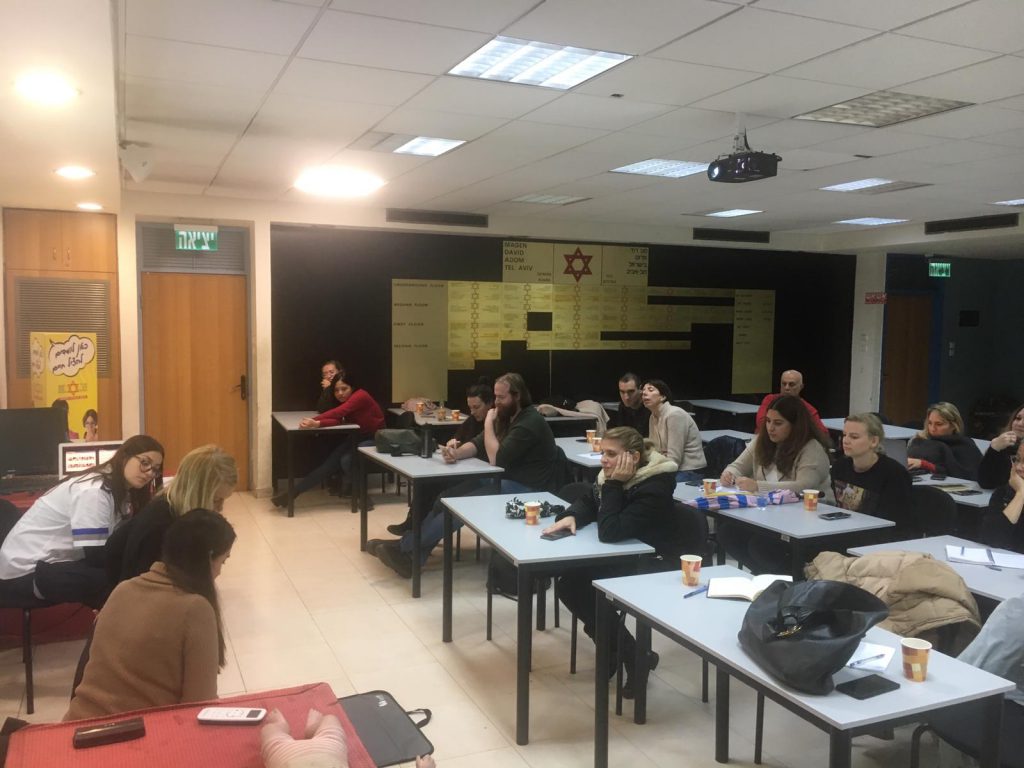 Images From Our January 22 Course