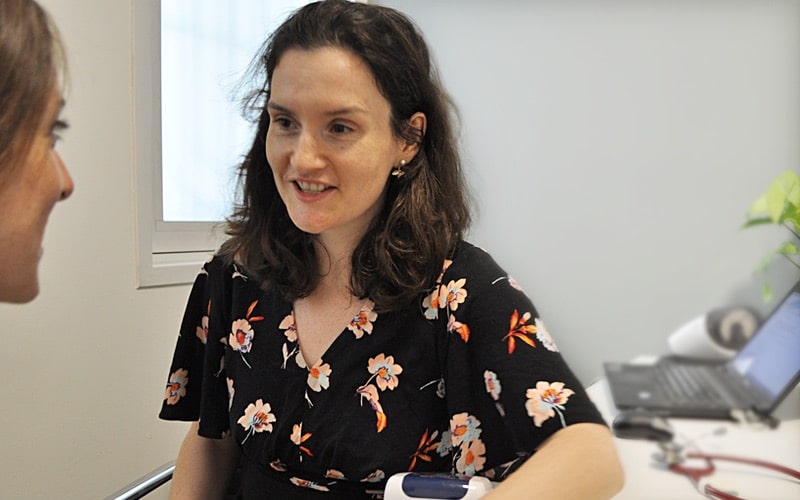 Born and raised in the south of England, Dr Lashmar graduated from the University of Southampton in 2013 with a Bachelor of Medical Sciences and Bachelor of Medicine.
After working in a variety of specialties in a hospital in Dorset, England, she completed the UK Foundation Programme before moving to Tel Aviv in August 2016 to live with her Israeli husband. She enjoys all aspects of medicine, but in particular emergency care, psychiatry and surgical specialties.
Outside of medicine Dr Lashmar loves to be active, travel, cook and eat good food. She is also a keen photographer.
---
Book an appointment with Dr Lashmar
---
Or get in touch with Tel Aviv Doctor by email (info@telaviv-doctor.com) or phone (call us or Whatsapp at +972 54 941 42 43).